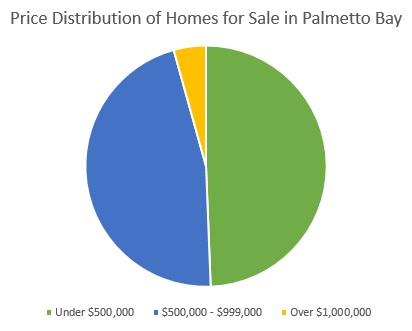 As of April 8, there are 37 homes for sale in The Village of Palmetto Bay that are not under contract.  Six homes are listed for over $1,000,000, 15 are listed between $500,000 to $999,000 and 16 are listed for under $500,000.   None of these are foreclosures and only three are short sales.
With so little inventory on the market in this fantastic family neighborhood, now is an excellent time to sell.
If you would like to schedule a seller or buyer meeting, feel free to call me directly at (305) 898-1852 or email me a note at wellins.d@ewm.com.