Leonardo DiCaprio's Palm Springs Casa –
The perfect fireplace mantle to seat the Oscar.  Does anyone think he won't win for The Revenent?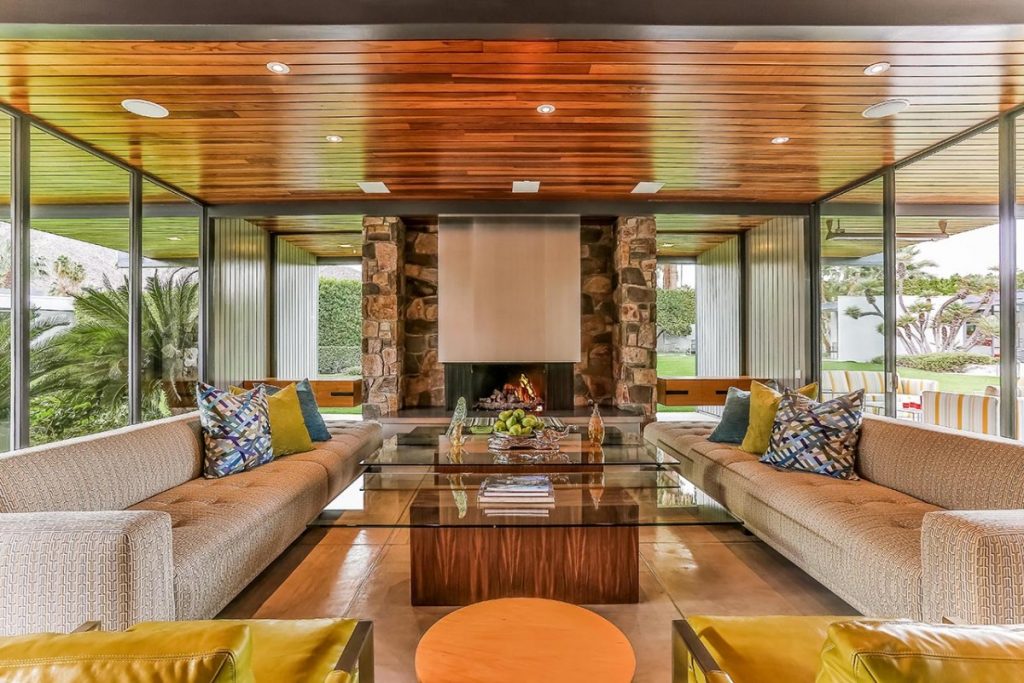 Cate Blanchett's East Essex Victorian Estate –
She'll need three of them for Carol to cover all the mantles in this home.
Matt Damon's Pacific Palisades Home –
The Martian star will not burn up on re-entry to place the coveted statue on this fireplace mantle.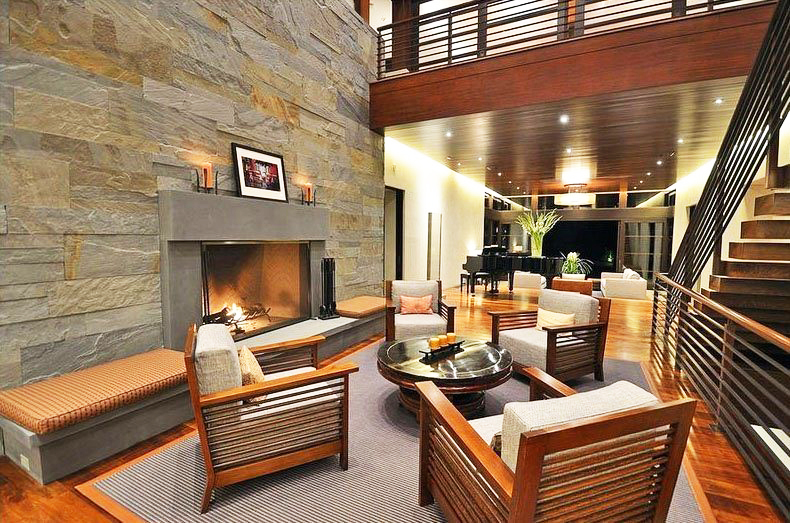 Sylvester Stallone's La Quinta Compound –
Could the Creed star win trophies for the living room and bedroom?  Listed for $4.199 million.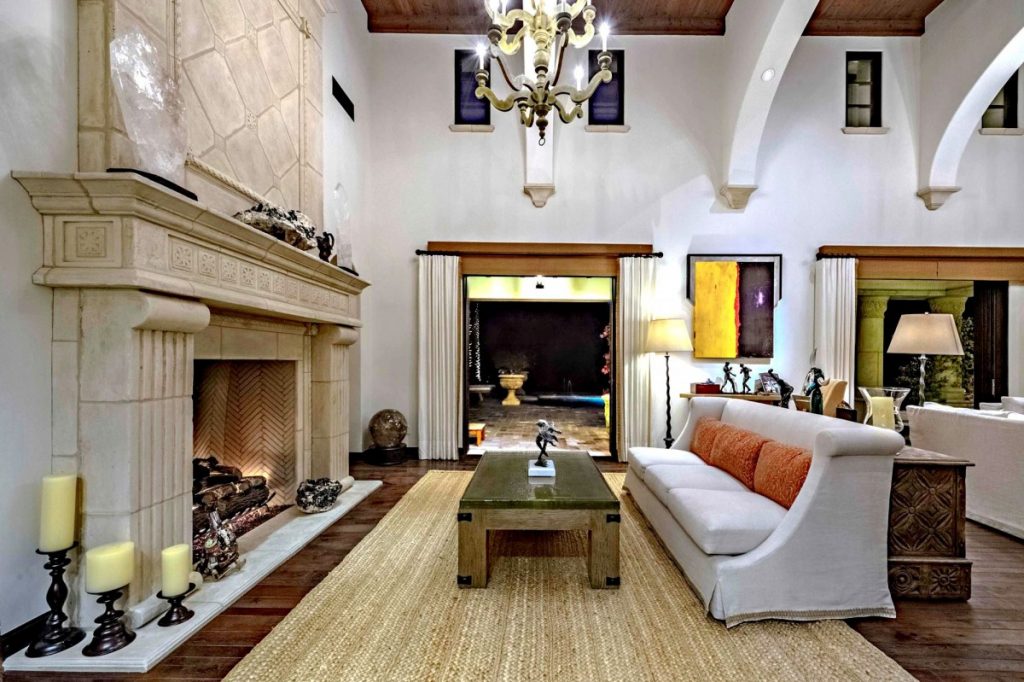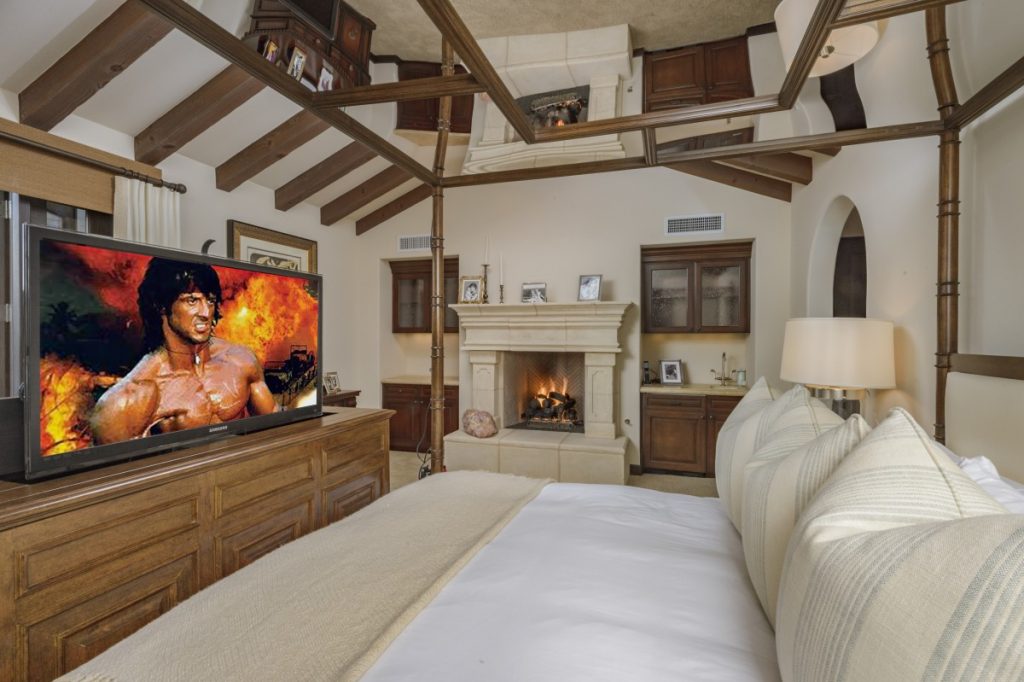 Jennifer Lawrence's Beverly Hills Retreat –
The Joy star purchased this home in 2014 for over $7 million and will enjoy seeing her second Oscar on this mantle if she wins.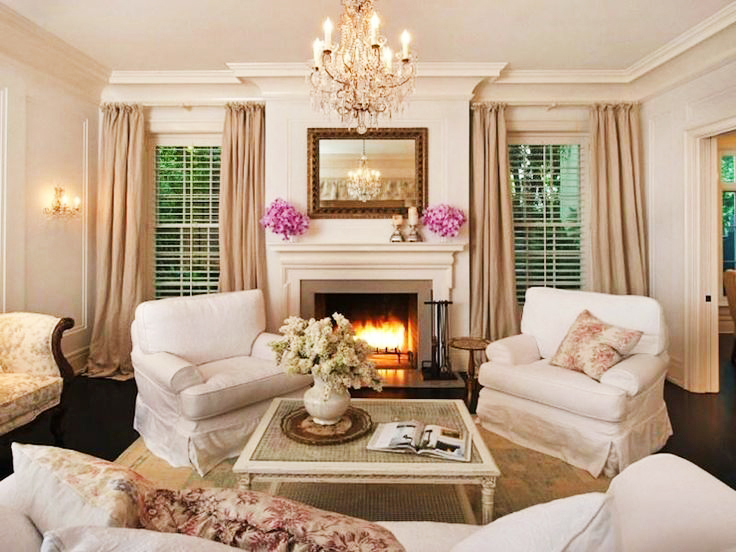 I represent sellers and buyers of luxury real estate in Pinecrest, Coral Gables and Coconut Grove.  If you would like to schedule a meeting to discuss your real estate needs, please call, text or email me @ 305.898.1852 or [email protected]