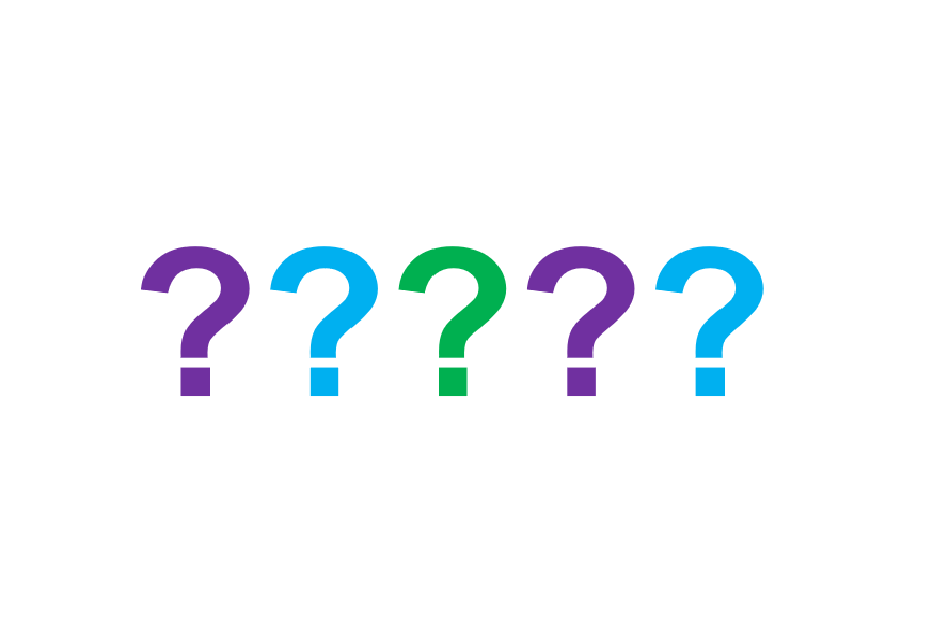 Most of the time, a home buyer does not have opportunity to directly question a home seller.  Sellers usually make themselves scarce during showings and this is always preferable.
When I represent a buyer, if an opportunity presents itself to talk with the seller directly, there are some excellent questions to pose that often elicit answers not required or documented. These questions can be addressed to the seller's agent but the answers will likely be filtered and not as revealing.
What's the history of the house?
Did you have any surprises when moving in?
Were there any significant home events?
What do you love about the house?  They are not likely to tell you what they hate, but you can ask by inquiring what they would change if they were staying.
Is there anything quirky about the house?
How are the neighbors?
Is there anything you would like the buyer to know?
Do you have the code for the smart home system?
The standard questions regarding the condition of the roof, appliances, a.c., structures, pool, and electrical and plumbing systems are covered in the Owner's Disclosure Statement. However, you will want to ask the age of everything to ascertain its life expectancy and future need for replacement.  Make sure the Owner's Disclosure is filled out completely with no unanswered questions and signed by the seller.  This becomes an important part of the contract.  The home inspection will also address any issue not revealed in the Owner's Disclosure Statement.
I'm an estate specialist in The Village of Pinecrest, Coral Gables and Coconut Grove and your best source for news and information on the local real estate market.  If you wish to schedule a buyer, seller or investor meeting, please call, text or email me.  305-898-1852  Wellins.D@ewm.com