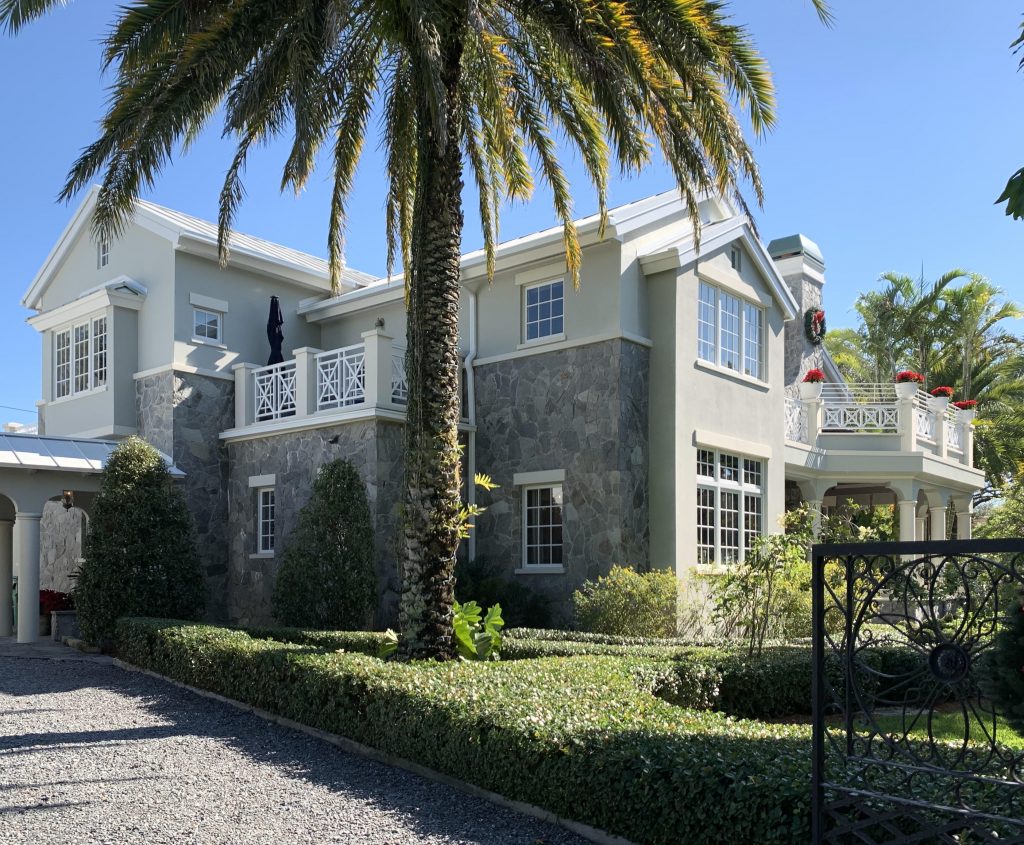 The Village of Pinecrest catapulted into a hot buyer's market in February. While it was a good market for buyers throughout last year, February became a sizzling cauldron of inventory.
January Sales
January single-family home sales started out strong with 21 homes sold, 52% of sales under $1 million, 30% between $1 -2 million and 20% over $2 million.

February Sales
February single family home sales slowed down to a total of nine sales,  55% between $1 -2 million and 44% under $1 million. No ultra luxury homes sold in February.

Homes were on the market an average of 129 days before going under contract and sold on average within 91% of asking price to sale price, both reasonable and healthy indicators.
Month's of Inventory
But the booming indicator is the month's of inventory.   Month's of inventory reflect the temperature of the marketplace or how long the market will take to respond to demand if no more homes are listed for sale. A healthy market has about six to nine months of inventory.  Below this value is a seller's market and above a buyer's market.  January had a comfortable 11 months of inventory.  But in February, with sluggish sales, we witnessed the inventory catapult to 29 months.  Buyers, it is time to leap into action with tremendous opportunity in Pinecrest. If you have the means to weather the Covid 19 storm, and are liquid, then there's a surpluss of inventory to choose from.  View Pinecrest homes for sale below.
Covid 19 Considerations
For showings, my team is taking extraordinary precautions to insure everyone's safety and minimize risk of exposure.  However, I encourage everyone to stay home and postpone showings for the next three weeks, if at all possible.
If you're a data person like me, take a look at my annual reports for the past two years.
Village of Pinecrest 2019 Real Estate Market Report
Village of Pinecrest 2018 Real Estate Market Report
Your home should be listed with an experienced Realtor to get the best possible sales price. Please give me a call for a professional valuation if you are considering selling your property. 305-898-1852. 
View Pinecrest Homes for Sale
Sorry we are experiencing system issues. Please try again.