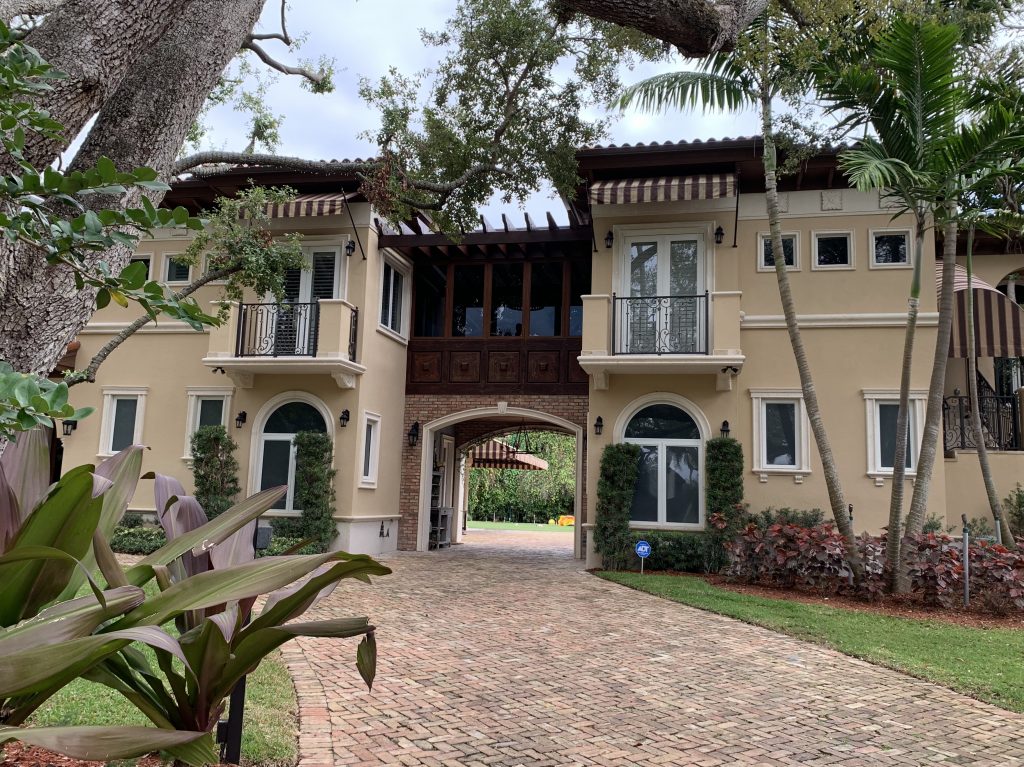 It was a record breaking year for single family home sales in the Village of Pinecrest.  Not since 2013 have so many homes turned over ownership.  And total sales volume was also at a six year high, up by 19% over 2014, which was the last big year when sales exceeded $300 million.
The Big Jump – 2017 vs 2018
Numbers are way up when comparing 2017 to last year. Take a look at the chart. Total sales volume went from $257 million to $371 million, and the total number of houses sold jumped from 180 to 248 homes.
The good news doesn't end there. The average price of Pinecrest homes increased 11%,  from $1,428,256 to $1,604,653 and the average price per square foot increased by 7% to $349.50. Median home prices were up 14% and the median price per square foot increased by 5%.
N, S, E, W – What Quadrant Did the Best?
The NE section of the Village of Pinecrest, as always, commanded the highest average sales price and highest average price per square foot.  The median price for this area was almost double the next best sector, that of the SE quadrant.
The SE section typically places second in highest average sale price and price per square foot, and 2017 was no exception.  These two quadrants, the NE and SE, are predominantly acre properties with price points that reflect this consistency in value.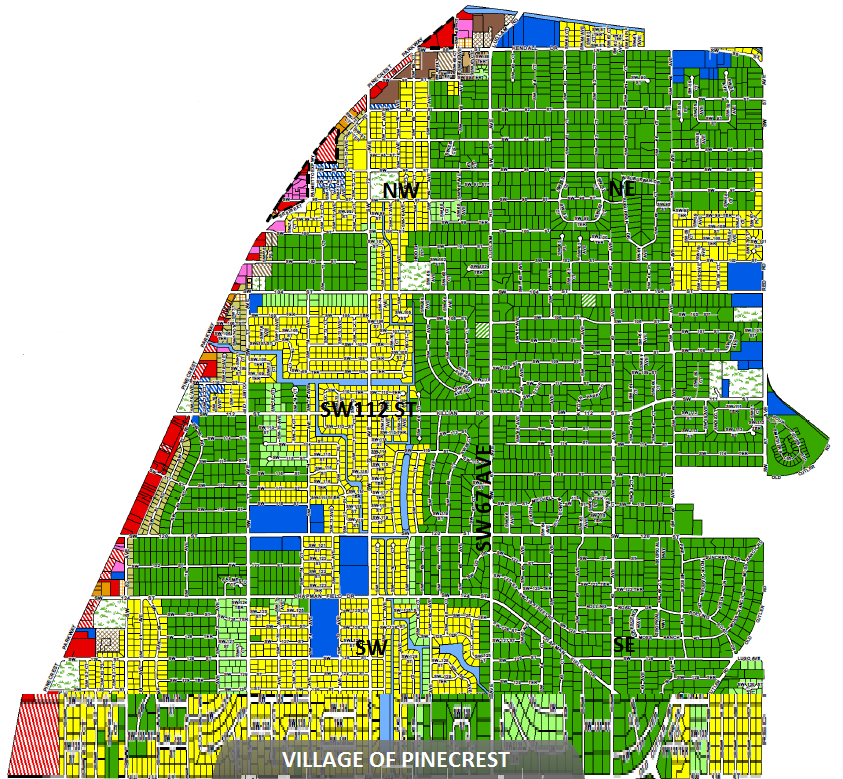 The NW and SW quadrants, on the other hand, are a mixture of acre and quarter acre properties, with a preponderance of homes on quarter acre lots.  The value of these properties are still extremely strong when looking at price per square foot.  Last year, the NW section realized an average price per square foot of $347 and the SW section $321.
These smaller lot homes are extremely desirable for families wishing to buy homes in a great school district with wonderful parks.  They offer families more value per square foot than homes in neighborhoods like Coral Gables and Coconut Grove because they have larger bedrooms, kitchens and family rooms, walk-in closets, spacious back yards with pools and two car garages.
To see the Village of Pinecrest 2017 Market Report  or the Village of Pinecrest 2016 Market Report, click here.
I'm an estate specialist in The Village of Pinecrest and your best source for news and information on Pinecrest real estate.  If you'd like to schedule a buyer, seller or investor meeting, please call, text or email me.  305-898-1852  Wellins.D@ewm.com