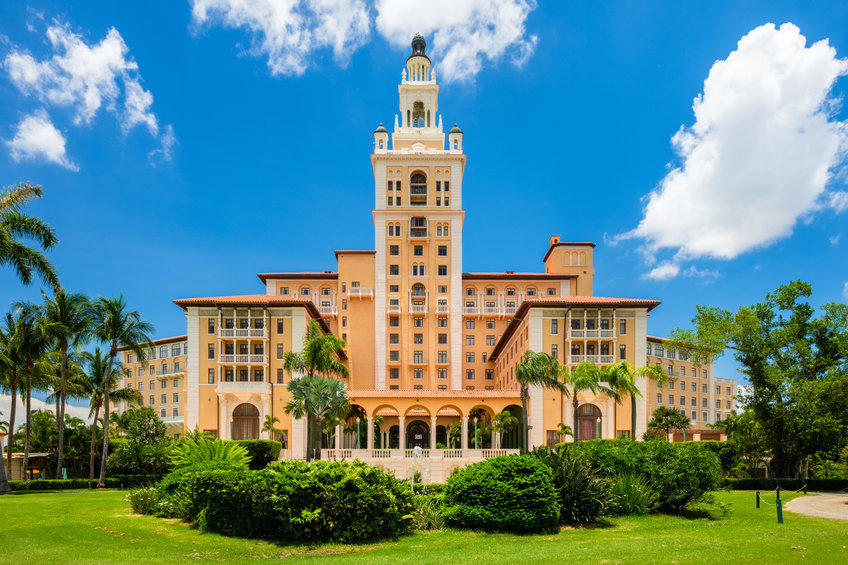 Coral Gables is known as "The City Beautiful," thanks to its tree-lined streets, ivy-covered homes, and historical landmarks. Beautiful green parks, picturesque waterfront views, upscale shops, and posh hotels are among the spots where you can enjoy weekend activities in Coral Gables, FL.
Located next to Miami, Coral Gables has easy access to the Port of Miami, Miami International Airport, Miami Beach, and other points of interest.
You can also find tons of fine dining options in Coral Gables—"The Fine Dining Capital of South Florida." If you're planning to unwind this weekend, visit Coral Gables, FL and enjoy what the town has to offer.
4 Weekend Activities In Coral Gables, FL To Unwind and Relax
1. Watch A Stage Performance at Actors' Playhouse
Whatever your age, race, or cultural background, Actors' Playhouse has something for you. Spend a weekend watching adult shows, children's productions, substantial educational outreach, and community activities here. Its genre spans from powerful dramas, musical theater, and hilarious comedy.
2. Enjoy Shopping, Dining, and Watching Movies at Shops at Merrick Park
Visiting the Shops at Merrick Park on a weekend gives you a completely new shopping experience along with stunning streetscapes. Both high-end and mid-priced stores can be found throughout the mall. You may take a rest at the fountains or in the gardens once you feel tired after a long day of shopping.
In case you feel hungry, you can dine at some of their most popular restaurants, including C'est Bon, Sea Grill, and Villagio Restaurant. After that, spend some time to relax and get comfortable on the movie theater recliner chairs as you watch a movie. Be sure to check out what's going on in the region around the time of your visit.
3. Experience the Haunted Past of the Biltmore Hotel
Not only is Biltmore a site you'd be enthralled to visit for its beauty and history, but specifically if you like supernatural stories. Be sure to attend the hotel's walking tour, where you'll learn about various ghost stories and stories connected to the hotel. If you love good food, don't miss out on their brunch, too!
4. Take A Dip in the Venetian Pool
Venetian Pool is a hot spot in Coral Gables, especially during the weekends. This is a truly unique swimming pool that doesn't exist anywhere else in the country. The only downside is that children under 3 cannot enter the facility. Aside from taking a dip at the pool, visitors can also get a glimpse of its history by viewing a collection of pictures hanging at the entrance.
Whatever activity you pick, Coral Gables, FL is a pleasant community where you get that much-needed R & R. The culture and beauty of the city allow you to gain a better understanding of its people and culture.
Treat yourself to a weekend getaway. Come to Coral Gables, FL! Don't miss out on more activities you can enjoy here. Start your journey to becoming a local by contacting a neighborhood expert today!