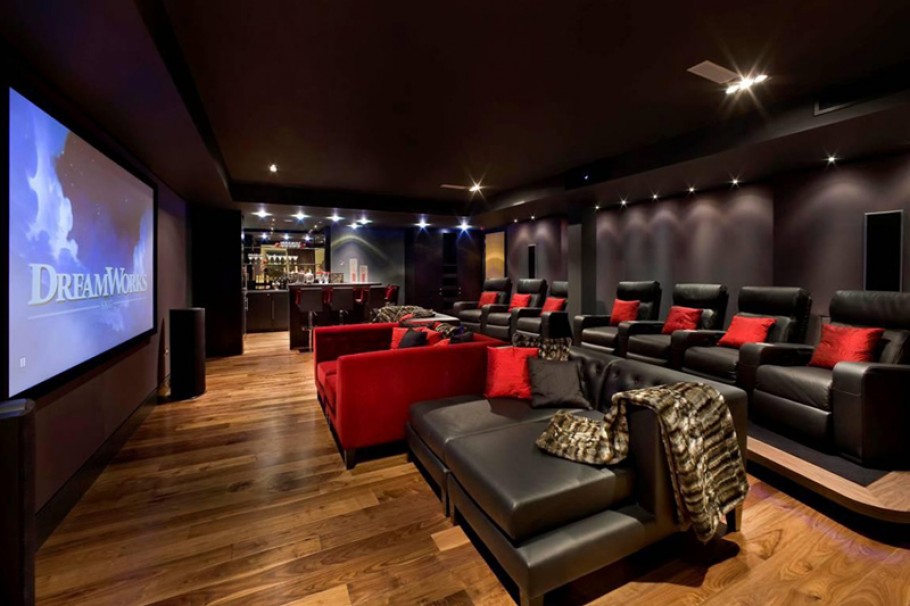 Interested in receiving first-run theatrical films in the privacy of your own home theater?  Prima Cinema allows you to do just that with a cinematic experience unlike any other.
With a $35,000 Prima system, you can watch first-run movies for about $500 each in the comfort of your own home, on the same day many films debut in theaters.
Movies are streamed to The Prima System via the internet.  It is comprised of a rack-mountable Cinema Player and Biometric Reader that outputs audio/video over HDMI to the home theater.
The system has built-in support for 3D features along with better clarity and deeper colors than current Blu-ray Players and it provides the best audio experience possible with lossless PCM audio format support.
You can also store up to 50 full length films on their encrypted movie vault.  They currently have a library of about 20 films but you must become a member to receive them.
Click on the links below for my blog posts on Smart Home Technology.
Ultra Luxury Smart Home Technology
Problems with Buying and Selling Smart Homes
I am a luxury estate specialist in Pinecrest, Coconut Grove and Coral Gables.  If you would like to schedule a buyer, seller or investor consultation or would enjoy a complementary home market analysis, just give me a call at 305-898-1852 or send me an email at Wellins.D@ewm.com